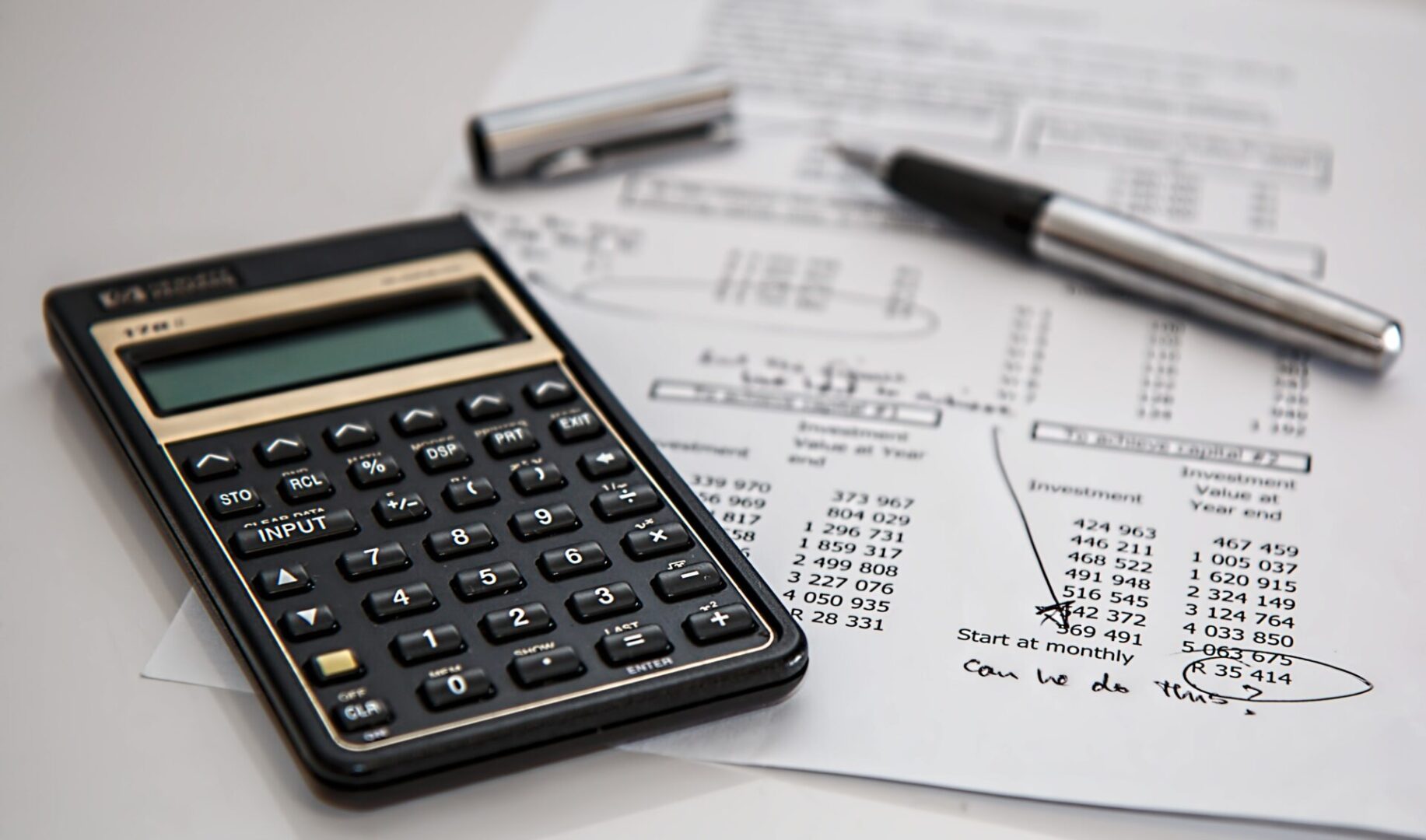 AVI Annual Dues are calculated at $541 per million dollar of annual combined electric & gas costs.
Minimum dues are $696 and maximum dues are $4,180.
Example
Annual Electricity Cost $3.8 Million
Annual Gas Cost $1.2 Million
TOTAL $5.0 Million
Annual Dues $541 x 5.0 = $2,705
(Membership dues are invoiced each January and first year dues are prorated based on joining date)
Prospective members can attend two consecutive quarterly meetings at no charge before making their decision.
ASSOCIATED VALLEY INDUSTRIES, INC.
REPRESENTING VALLEY INDUSTRIES IN ENERGY AND UTILITY ISSUES
APPLICATION FOR MEMBERSHIP (CONFIDENTIAL INFORMATION)
Find your company's 6 digit NAICS code here    >>>