POWERING UP YOUR
ENERGY INSIGHT
by fostering Productive Relationships with TVA, TVPPA and the Tennessee Valley Local Power Companies.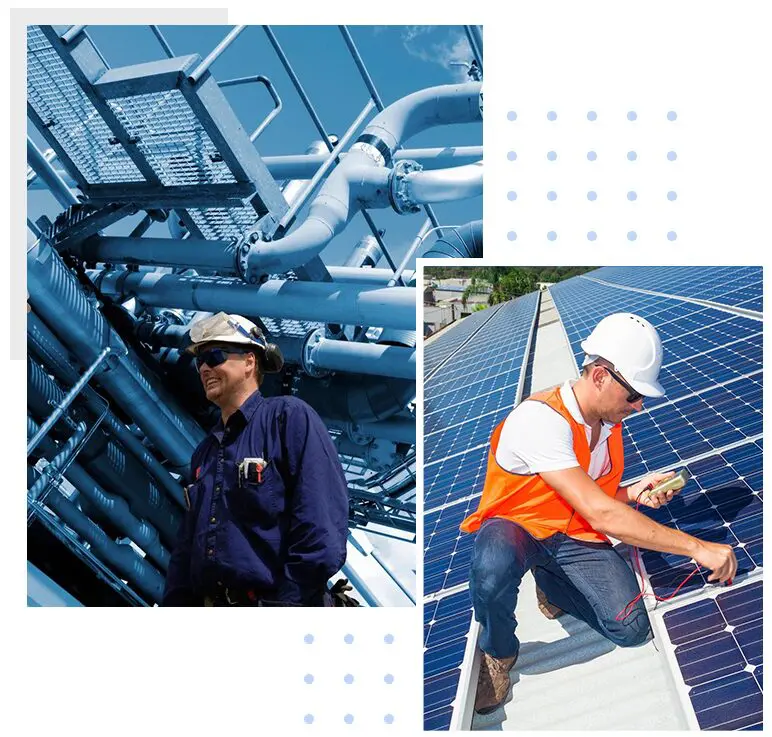 Representing
Tennessee Valley Industries in

Energy & Utility Issues
Associated Valley Industries is a non-profit organization in the energy sector serving industrial, commercial, and institutional companies active in the Tennessee Valley Authority service area.
Our membership is open to any organization served by the Tennessee Valley Authority through a local power company.
Our members currently operate over 150 facilities in the valley.
We strive to continuously provide our members with up-to-date, accurate, pertinent, and forward-looking information regarding the current and future states of energy and utilities in the Tennessee Valley.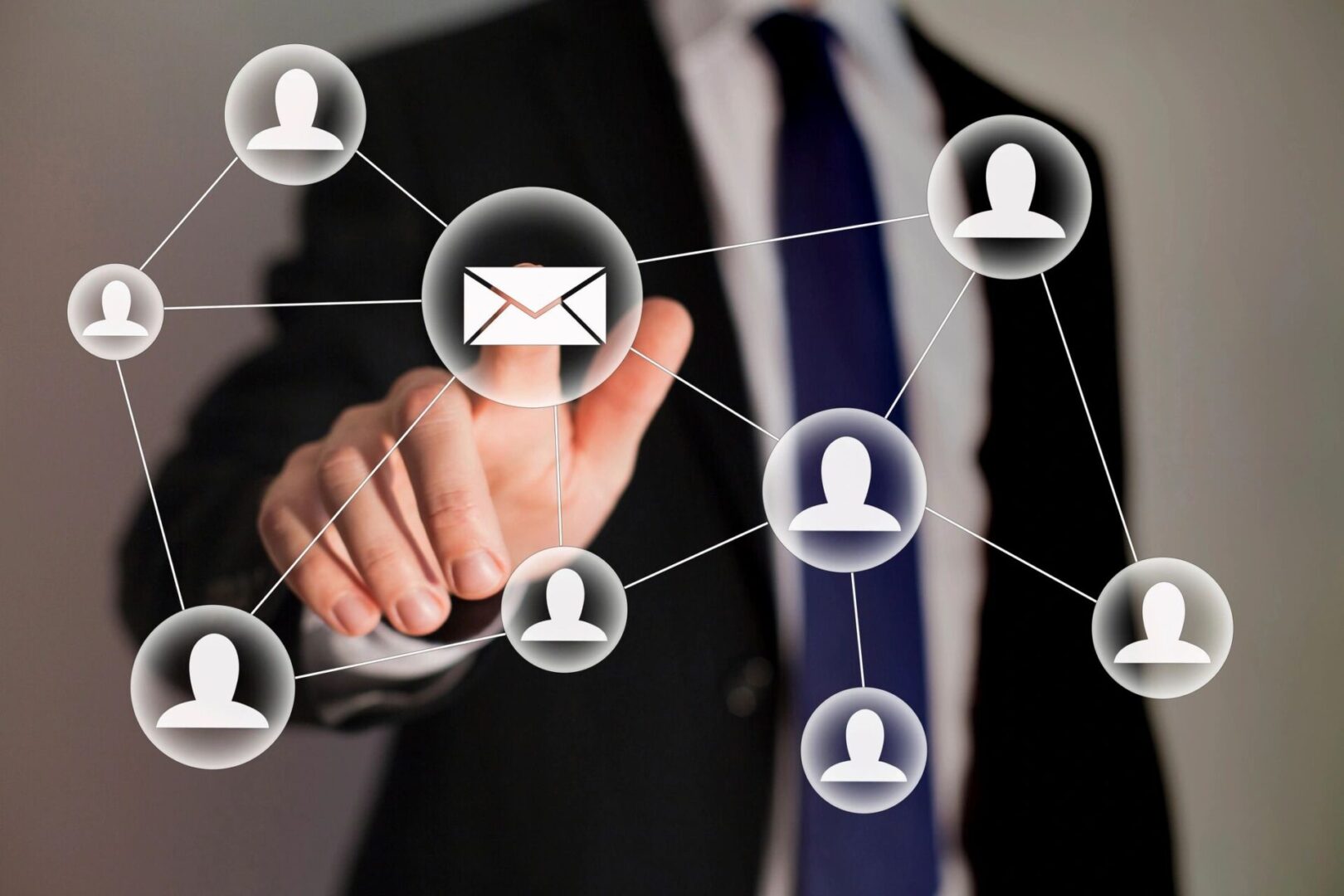 We organize networking initiatives, hold quarterly informative meetings and promote public and private interactions between our members.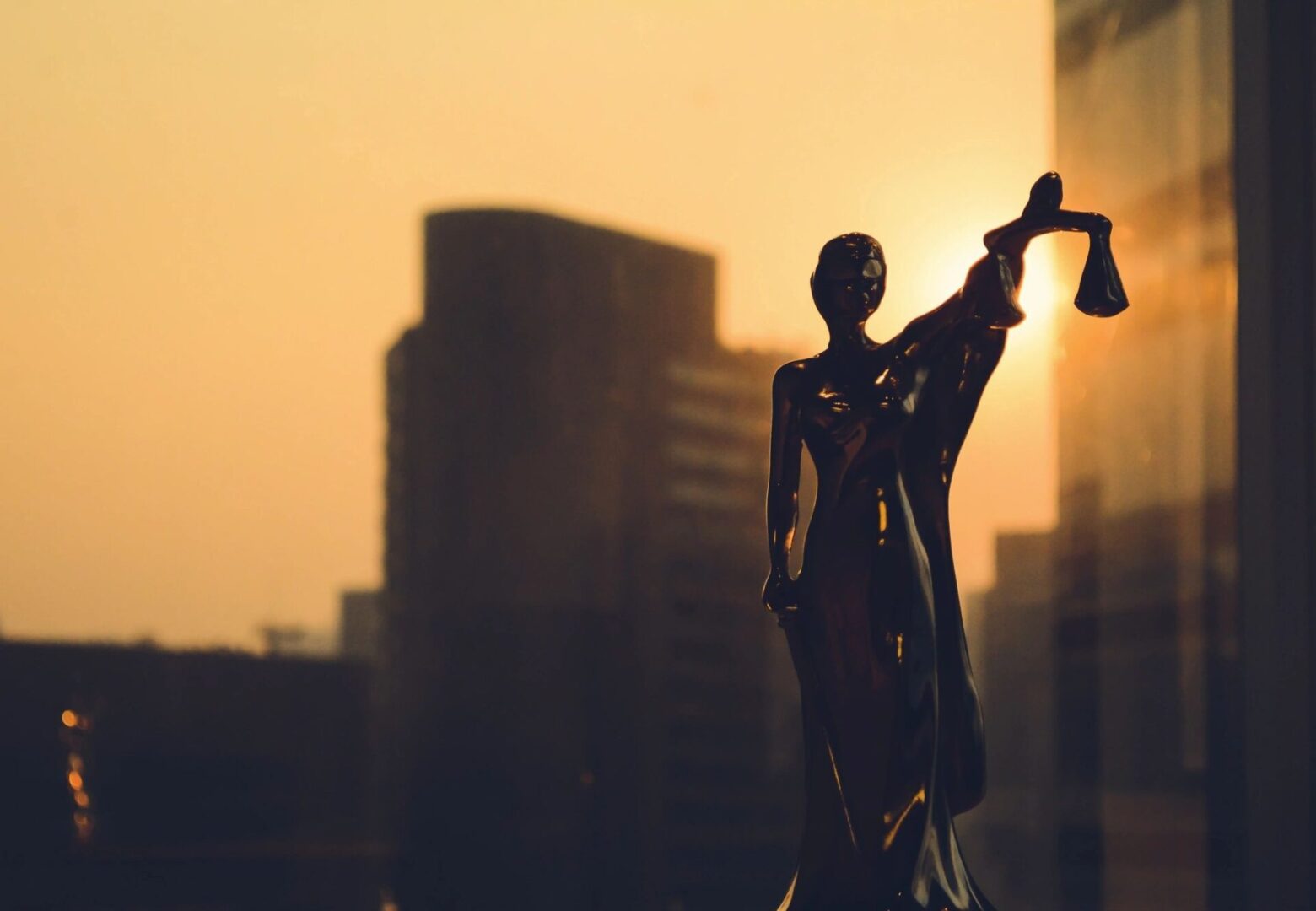 We represent our membership and look after our member's interests in the dialogue with the other energy players such as the Local Power Companies, TVA, and TVPPA.
We have established and continue to nurture fruitful relationships with the valley's energy and utility players.
This unique position has allowed us to become our members' preferred source for transparent, unbiased and forthright information regarding energy issues in the Tennessee Valley.
We gather, filter, reformulate and bring to our audience, unambiguous energy specific facts and figures with respect to utilities in the TVA service area.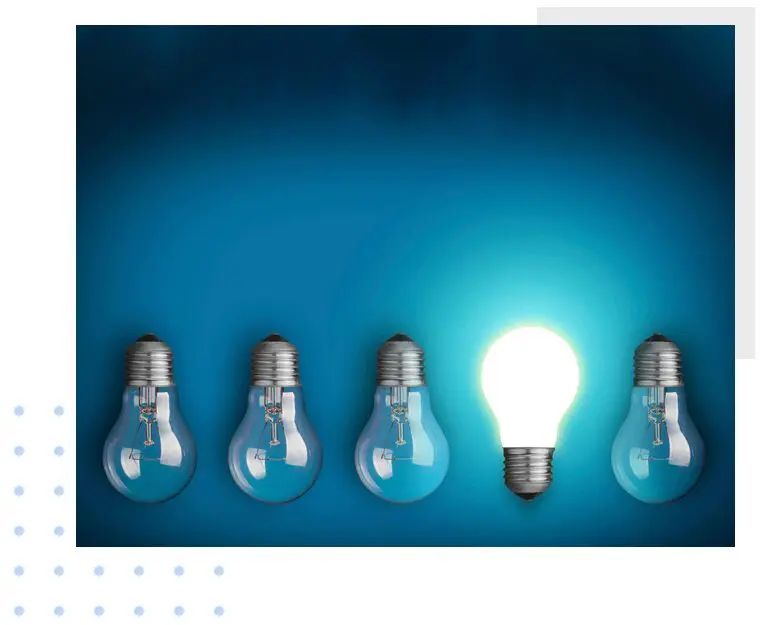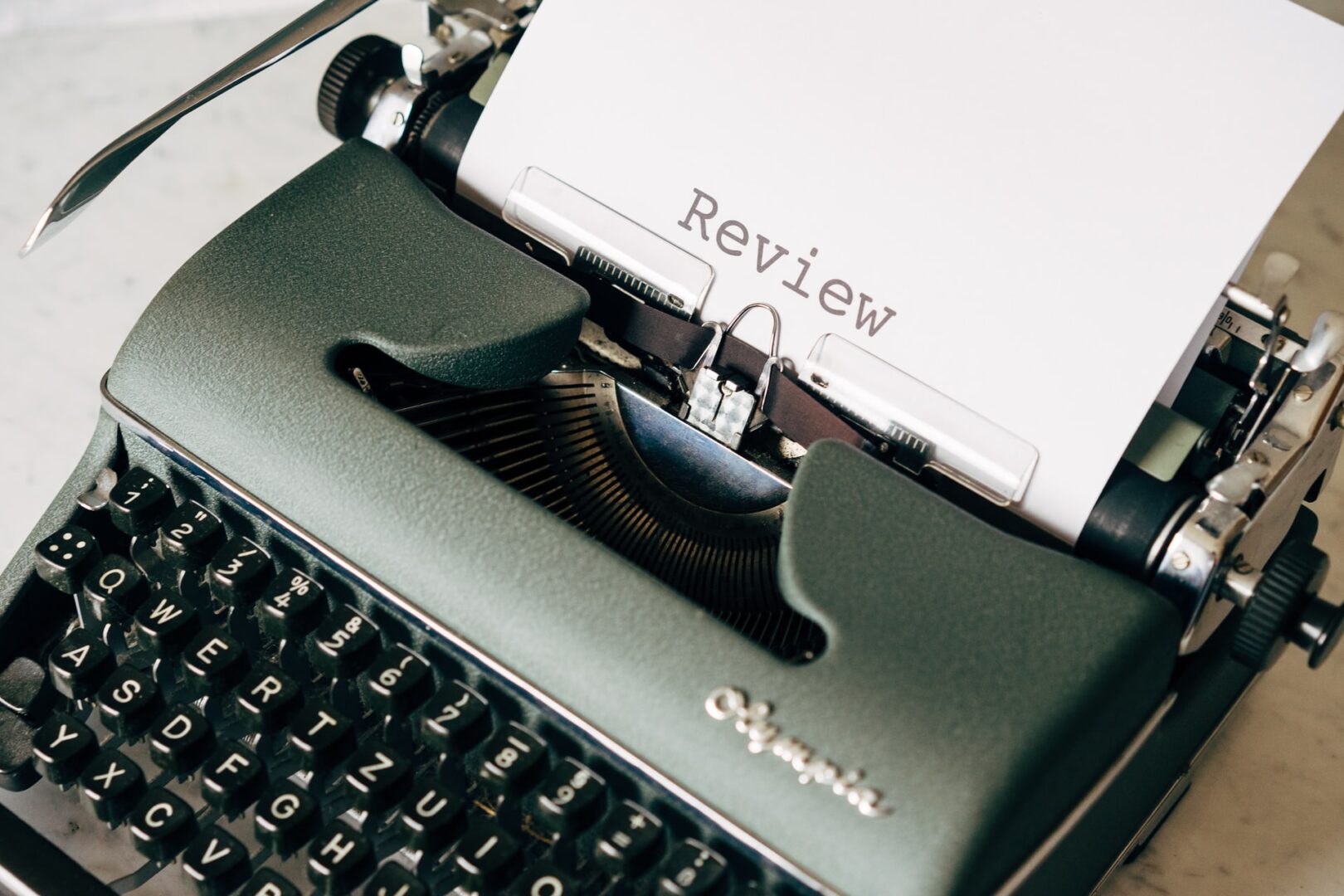 DON'T TAKE OUR WORD FOR IT
See what our current members have to say about us.
The information presented at AVI meetings – such as the TVA rebate programs – has directly helped us reduce our operating costs. I've also appreciated the AVI networking events to build relationships with other Energy Professionals. Ultimately, I value the fact that AVI routinely takes concerns and suggestions of its members directly to TVA.
Daren Kaiser, General Mills
AVI offers an open window into the Tennessee Valley with regards to energy and utilities. It has provided independent information about TVA's energy policies, strategies and ultimately how those affect cost and pricing. It seems that TVA and AVI have developed a strong relationship and I have appreciated TVA's input at each of the AVI quarterly information meetings.
Cyril Rager, Hydro-Gear
With responsibilities for multiple sites across North America, being a part of AVI keeps me informed of all the important updates and changes that have the potential to impact our operations in the valley. AVI also serves as a great opportunity to discuss those items with industry partners and provides an avenue to share feedback direct to TVA.
Blake Gembala, Toyota Motor North America